Farmington Farmers Market
Saturdays
9 AM – 2 PM
33113 Grand River Ave
Farmington, MI 48335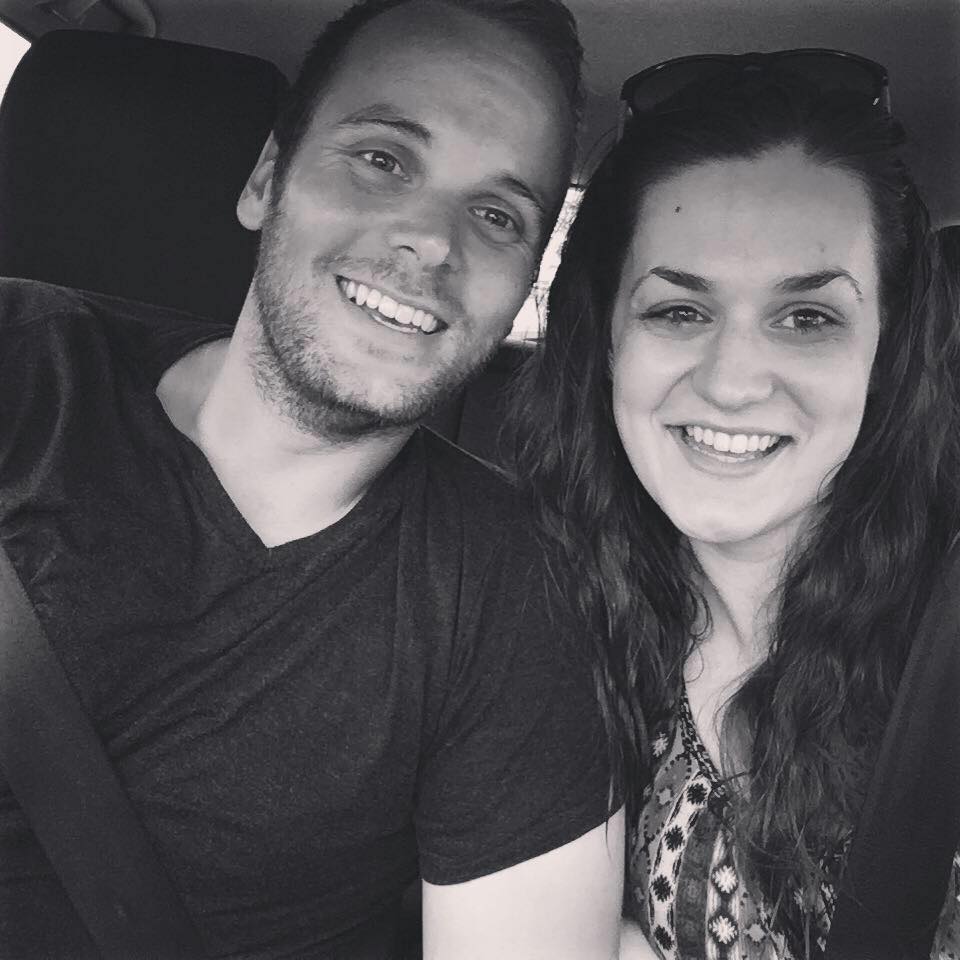 It all began with a love of dessert and the science behind baking. Mary O'Connor, a native of farm-town Mason, MI, grew up in a home where love was shown through various homemade, decadent baked goods. At the age of 12, she entered her first junior baking competition at the Ingham County Fair and won first prize. From then on, she was hooked. From Grandpa Joe's many loaves of moist banana bread to her mother's triple chocolate bundt cake or her Aunt Jean's buttery caramels, dessert became a complete necessity in life– an extension of her true passion to bring people together. Of all the desserts though, one in particular was her absolute most favorite: the all-American chocolate chip cookie.
Together with her husband Derek, Mary moved to the metro-Detroit area in 2015 to pursue an education as a veterinary nurse. To combat the stressful and intense studying schedule, she embarked on a quest to create The World's Best Chocolate Chip Cookie. Together with an old hand-mixer, her trusty green mixing bowl, a group of "professional" taste-testers, and an ever-lasting supply of butter, The World's Best Chocolate Chip Cookie was created in July 2017, nearly 100 trials later.
Together with Derek's background in building business and Mary's culinary creativity, Chocolate Chipped Bakery, LLC, was officially established in August 2017 and has already gained a large fan base in the Farmington area. In addition to their original chocolate chip cookie, they offer fun, creative flavors such as confetti cake batter, pumpkin spice chocolate chip, and gluten free-vegan chocolate chip.
Questions?
Enter your information below and we'll contact you shortly.